WHAT'S HAPPENING ACOUSTIC FRONTIERS? AUG '17 UPDATE.

Our new "lab" is up and running. FKA (Formerly Known As) The Showroom, we felt lab was a better term, because it's in a constant state of flux and experimentation with new gear, calibration techniques and acoustic treatments.
The lab currently features the awesome new JBL Synthesis SCL-3 and SCL-4 in-wall speakers. These are simply phenomenal speakers – the dynamics you'd expect from a true home theater speaker coupled to superb resolution and insight. Playing back movies on these reveals a whole new layer of low level detail and insight which nearly all high output speakers miss, which really ups the realism quotient of a soundtrack – a cave sounds like a cave, and a wide open space sounds like a wide open space.
The
SCL-3
and
SCL-4
incorporate JBL's new waveguide tech, which, from an acoustical perspective is without peer – 120×120 dispersion pattern at 10kHz? That's crazy awesome. Makes laying out speakers for spatial audio a whole lot easier! For larger theaters the
SCL-2
is the one to use for LCR.
In the lab we've coupled these (for now) to a
JBL SDP-75
(a Trinnov Altitude running JBL Synthesis tweaked software) and
ATI N-Core
amps. Audio quality wise, the Datasat RS20i gets the nod over the Altitude….and ATI's N-Core aren't to everyone's taste (too clean, too cold)…so flavor your JBL to suit!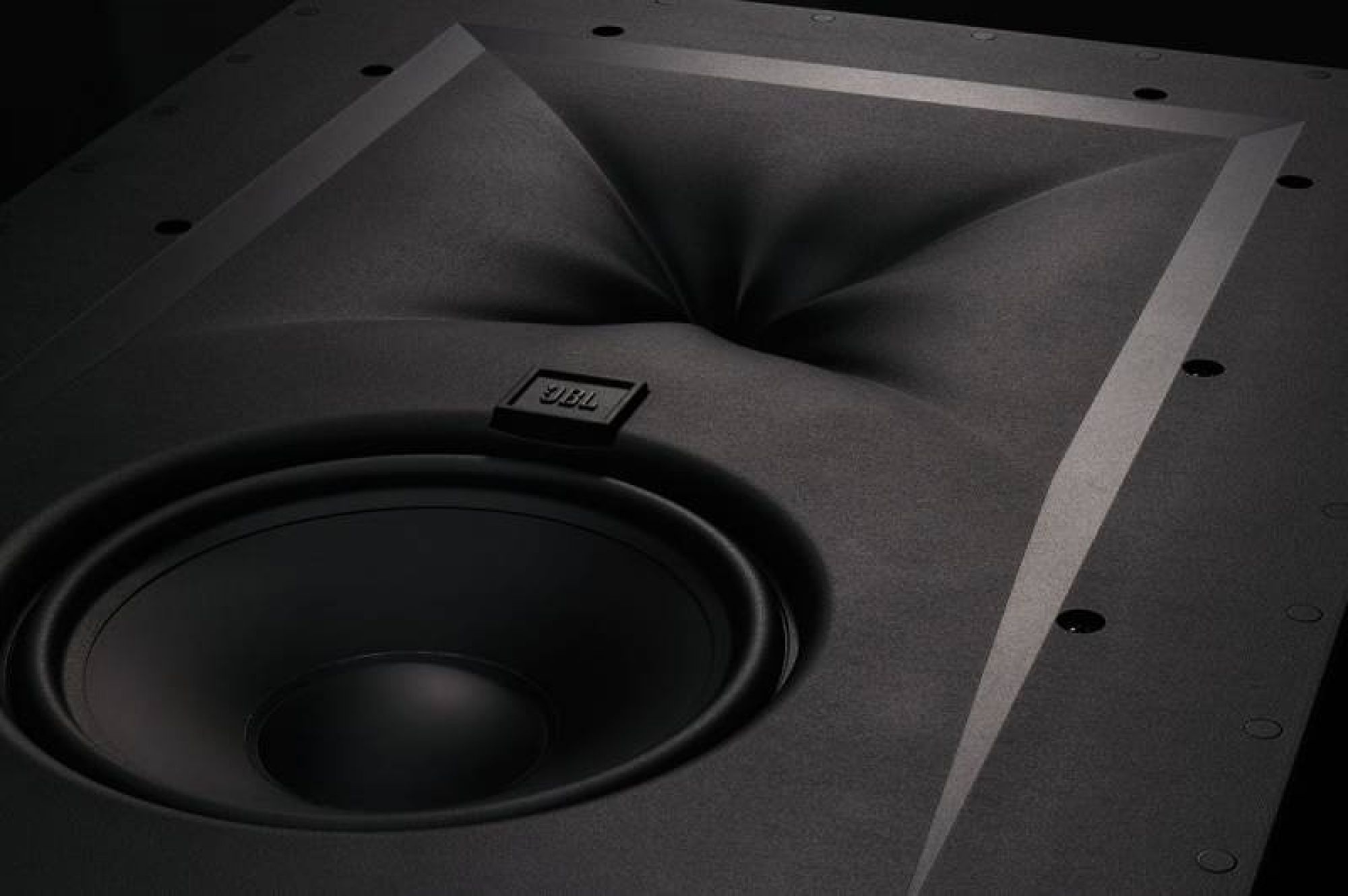 ---
Cool stuff from around the web….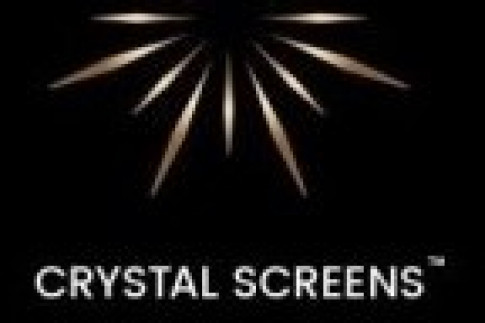 Crystal Screens – US made holographic projection screens
Crystal Screens are a new projection screen manufacturer with a pretty unique product. It's based on "nano-lens hologram" technology. They offer a 2.5 gain ambient light rejecting screen with…get this…a 120 viewing angle.
  crystalscreens.com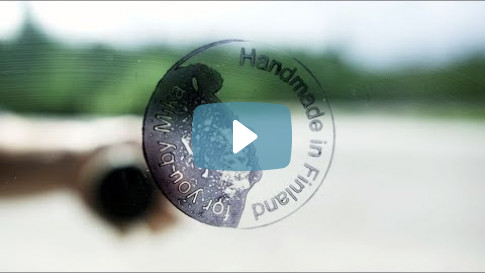 Amphion speakers – video introduction
Crazy, cool Finnish people making controlled directivity speakers in an old gas station.
This video from SoundStage! is worth a watch.
  m.youtube.com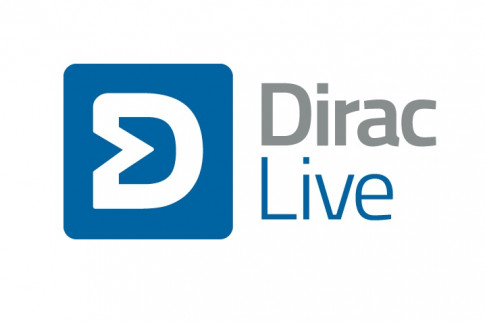 Wisdom Audio jumps on Dirac bus
Hooray! Another audio manufacturer abandons Audyssey for the far superior Dirac Live!
We don't sell Wisdom – it's awesome stuff…but crazy pricey – but we're seeing a lot of companies including Dirac in their products…it's coming to NAD AVRs and pre-pros soon!
  twice.com
---
Need help with your home theater, stereo system or home recording studio?
---