What's Happening Acoustic Frontiers? June '17 Update.

This month we wrapped up design for a client building his dream media room in Arizona. This 20′ wide x 36′ long x 12′ high space will house top-of-the-line
Dynaudio Evidence Master loudspeakers
together with top flight Dynaudio amplification and Meridian electronics. We worked with the client and his architect to specify a "just-right" sound isolation design together with fully customized acoustic treatment.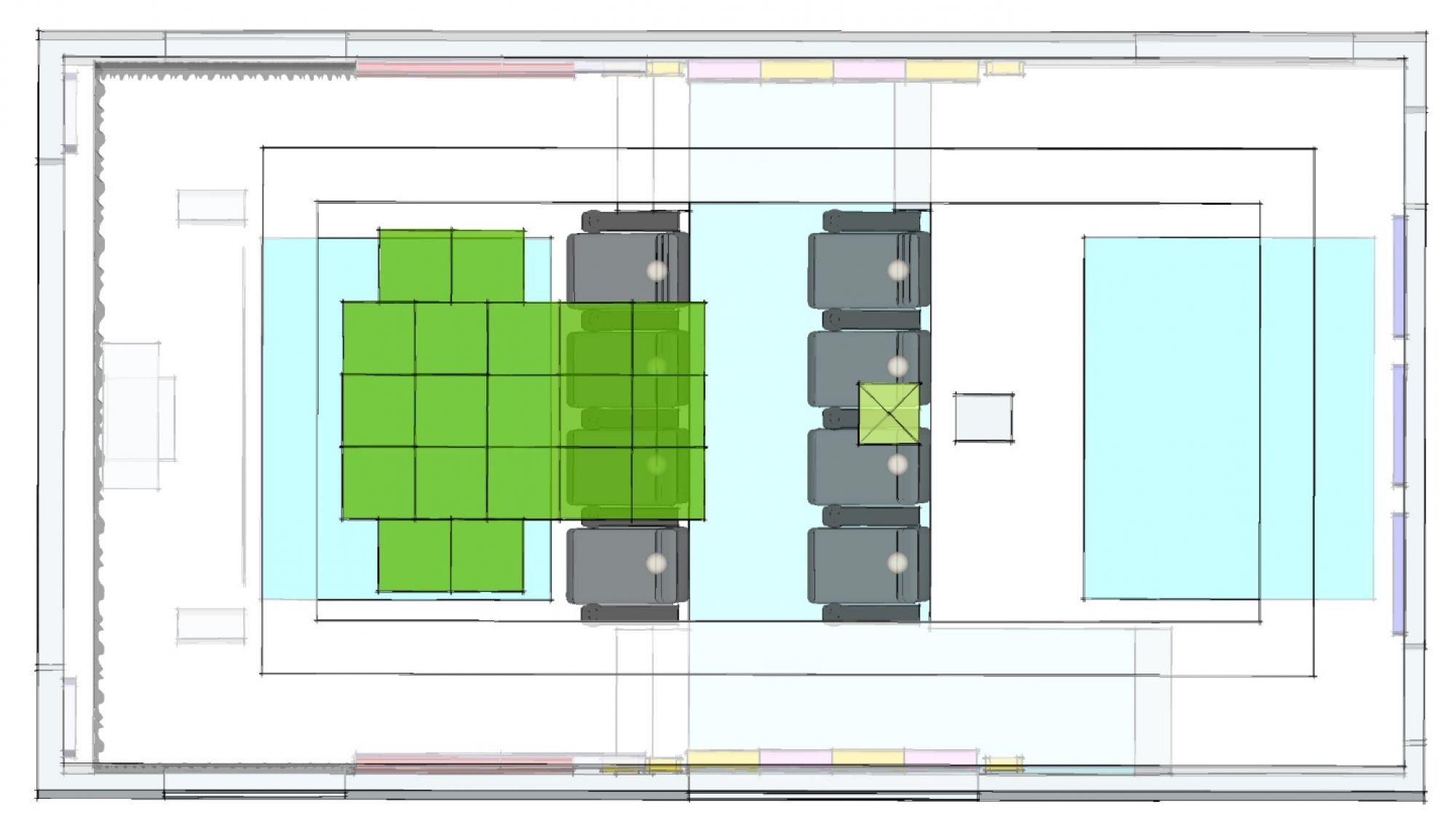 We'd also like to welcome the latest member of our team, Nicola Walker. Nicola will handle all customer and vendor logistics going forward, as well as project management and design scheduling activities.
---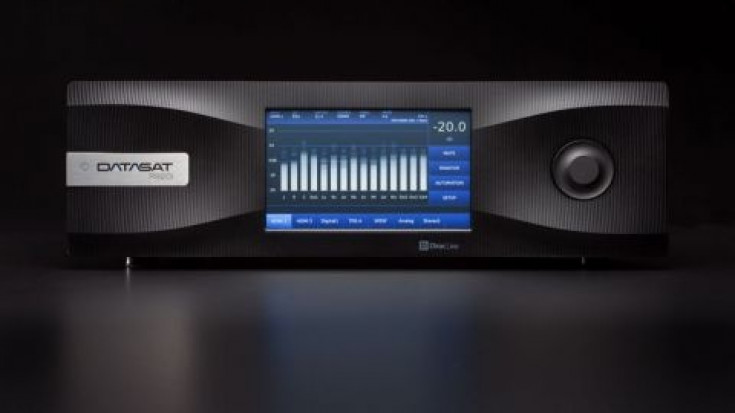 Our demo Datasat RS20i processor is for sale. For you that don't know this is a 16 channel home theater pre-pro with Dirac Live. Selling for $10k, which is 50% off MSRP.
---
Cool stuff from around the web….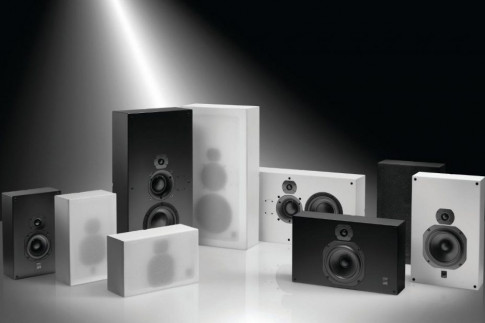 REALLY excited about this! ATC have taken their great sounding SCM7, SCM11 and SCM40 speakers and repackaged them into versions designed to mount on-wall. Form factor is excellent, with depths under 5.5″.
atcloudspeakers.co.uk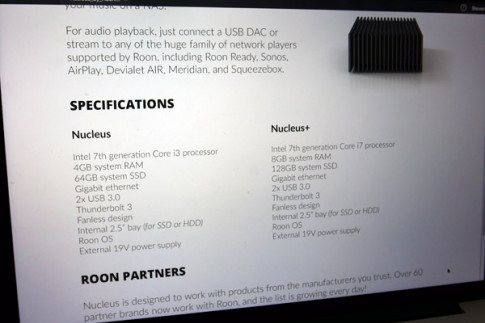 That's right – Roon, developers of the awesome music software with integrated TIDAL CD quality streaming will soon be shipping two Roon servers; Nucleus and Nucleus+.
audiostream.com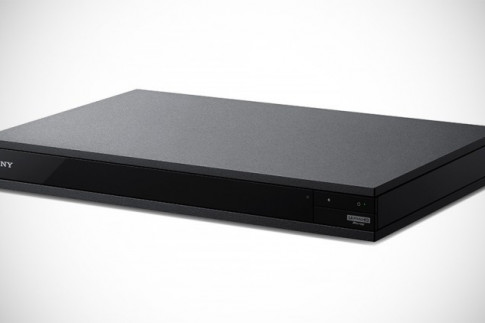 At $300, this Ultra-High Definition Blu-Ray player is almost half the cost of an Oppo AND unlike the Oppo has integrated Netflix and Amazon streaming too! A bargain? Trusted Reviews gives it 9/10, so worth a look
trustedreviews.com
---
Need help with your home theater, stereo system or home recording studio?
---