WHAT'S HAPPENING ACOUSTIC FRONTIERS? JULY '17 UPDATE.
This month we've been working on four home theater projects for clients – three in California and one in Canada. We also traveled to client sites in Maryland and California to perform system calibrations.
One of our clients from Kansas City sent us this photo of his room in build. He affectionately called the look of the Acoustic Frontiers designed treatments "the surface of the Death Star". Of course it could all have been hidden behind stretch fabric but apparently he quite liked the look. He's not alone there, since another one of our clients has
done the same thing
.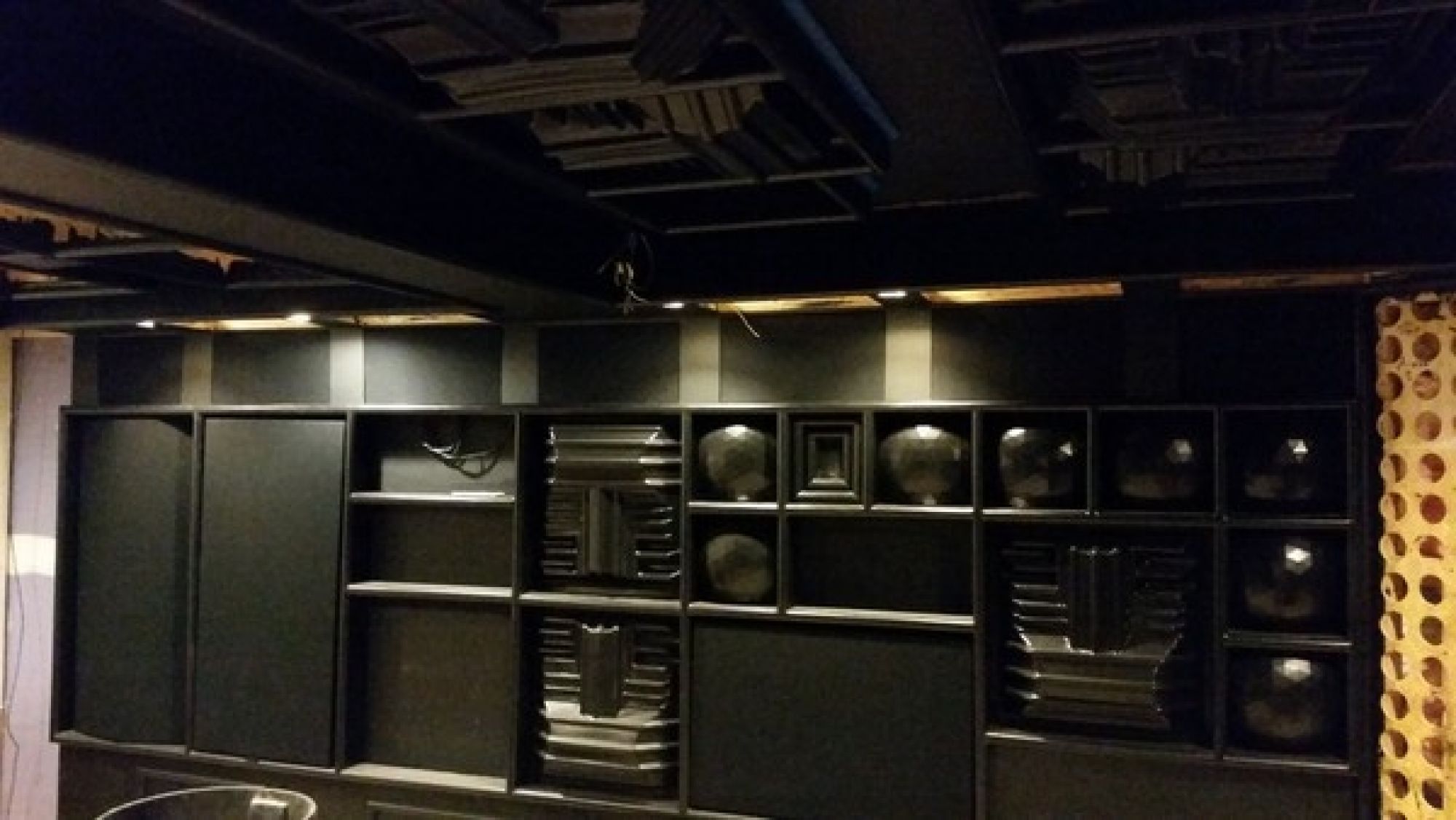 ---
We have a few pieces for sale…
1) Datasat RS20i demo 9/10 – we had a few inquiries last month but no one purchased. We've added the Atmos / DTS.X card, as everyone seemed to want that. $SOLD.
2) DEQX PreMATE DSP pre-amplifier demo 9/10 – $SOLD
3) Torus Power RM15 power conditioner 8/10 – $SOLD
4) Devialet D220 Pro integrated amplifier 10/10 – $6,600 (40% off). Sealed box, back from factory upgrade. Multiple units available. Streamer board upgrade included in price.
---
Cool stuff from around the web….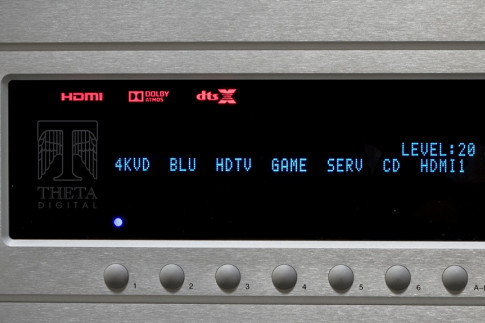 The best sounding pre-pro on the market and the one we recommend for combination high end audio / home theater systems catches up with everyone else by offering Atmos and DTS.X capabilities.
mailchi.mp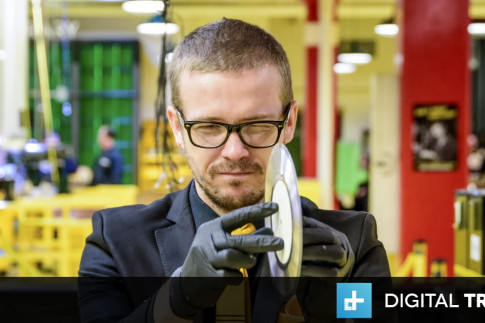 Interesting article on how 50 year old vinyl production techniques and tools had to be re-invented to keep up with modern day demand for records.
digitaltrends.com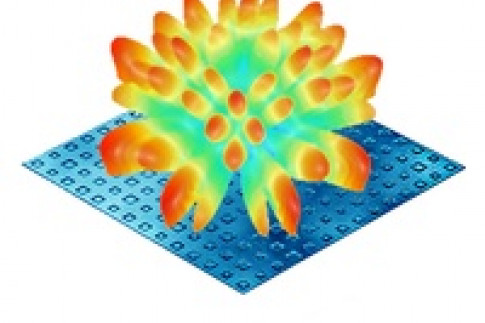 New diffuser experiments show that high bandwidth diffusion CAN exist in shallow depth profiles by using Helmholtz resonators. Did you know that
Listen Audio's Diffuse | Signature
, a product we've already used on a number of our designs, already works on similar principles?
journals.aps.org
---
Need help with your home theater, stereo system or home recording studio?
---